2020 was a special year to say the least. All the more reason to say thank you, dear customers, partners and friends for your loyalty, your ideas and many great (virtual) talks!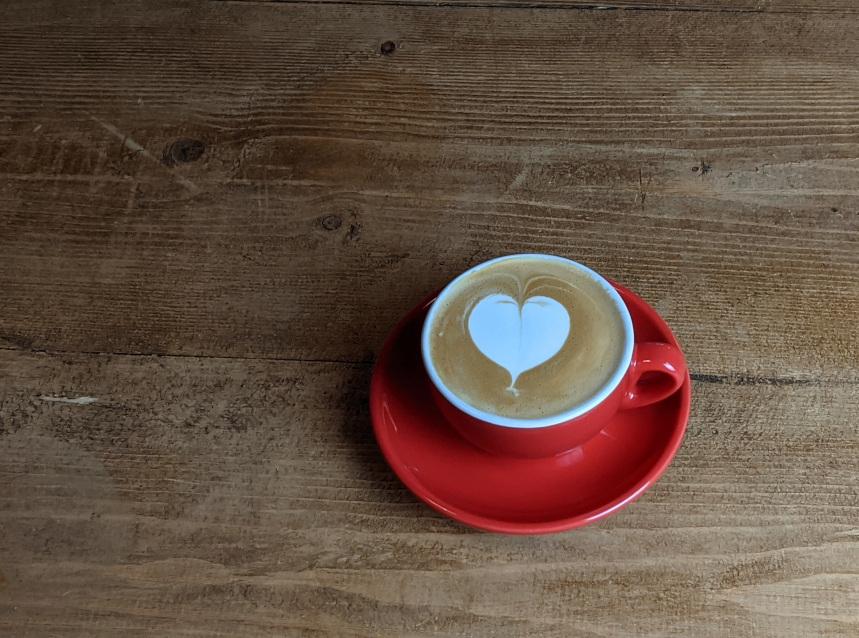 As in the years before, we decided to donate instead of writing greeting cards and really hope that catches everyone's holiday spirit.
All Tideways employees could chose their own purpose and so we donated 250 € each for:
DANKESCHÖN
2020 war ein außergewöhnliches Jahr, keine Frage! Umso mehr möchten wir uns bei Euch, liebe Kunden, Partner und Freunde, bedanken für Eure Treue, Eure Ideen und viele tolle (virtuelle) Gespräche!
Wie schon in den vergangenen Jahren haben wir uns auch 2020 entschieden, zu Weihnachten anstelle von Grußkarten zu spenden und hoffen, dass das auch in Eurem Sinne ist.
Jede/r Mitarbeiter/in von Tideways konnte einen eigenen Spendenzweck auswählen und so haben wir jeweils 250 € gespendet an: