Another year draws to a close and more than usual, the end of the year is the time to be thankful.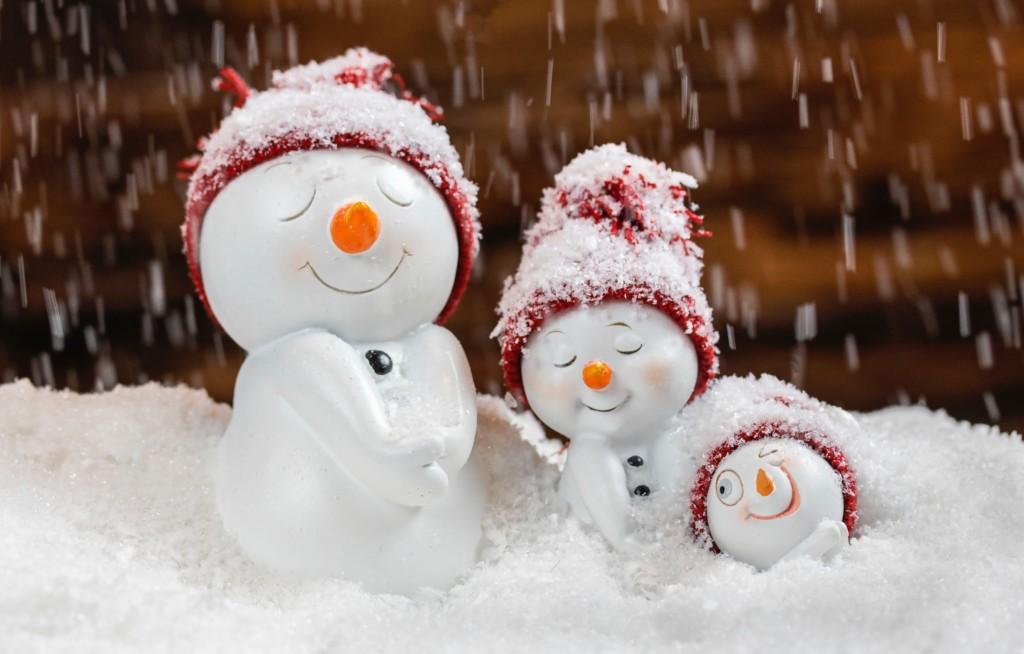 We want to thank all our customers, partners, colleagues, family and friends and wish you a merry Christmas, great holidays and a successful "slide into the new year" as is German custom.
This year has been hard for many people in our world with the ongoing COVID pandemic, wars and natural disasters. Therefore, we decided to donate to charitable organizations instead of writing greeting cards and really hope that catches everyone's holiday spirit.
As in previous years, every Tideways employee could chose their own purpose and so we donated 500 € each for
Photo by Myriam Zilles on Unsplash